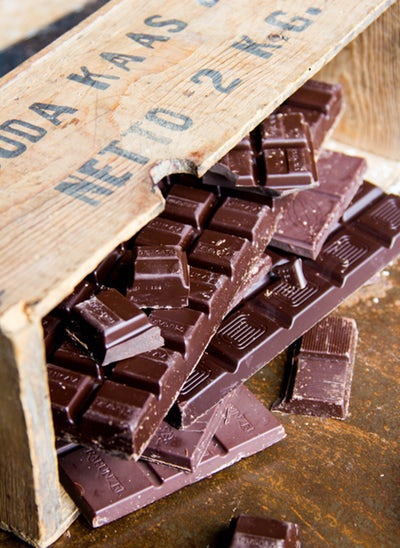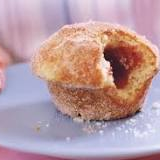 February half term
Monday 17th February 2020
Hailey Village Hall
10 am - 11 am
Chocolate chip muffins

Cookery class for ages 2-18 years old.

£12 per child.

All of the equipment and ingredients are provided along with a copy of the recipe to take home.

We shall also be tasting some sweet treats.

After School Clubs

Bampton Primary School (Open to Bampton pupils only)

Wednesdays 3:15 - 4:30 pm

Term 1 from Wednesday 8th January 2020 - 12th February 2020

Faringdon Junior School (Open to FJS pupils only)
Thursdays 3:15 - 4:30 pm
Term 1 from Thursday 9th January - Thursday 13th February 2020
Hailey Village Hall (Open to all)

Fridays 3:45 - 4:45 pm

Term 1 from Friday 10th January 2020 - Friday 14th February 2020​
Additional school venues are to be confirmed ...
Please contact me to request a booking form or further details:

memorablecandy220@gmail.com

Also available upon request:

1:1 and small group private cookery classes 
Family classes
Classes for teenagers, pre-university, supper clubs
Weaning recipes
Adult cookery classes
Cookery parties
Carterton class​
Saturday 22nd February 2020 10 am - 12pm

A selection of recipes celebrating the Brazilian carnival and Mardi Gras
Brazilian Macaroni and Cheese (Macarronada com Requeijão)

Brazilian cheese bread - pão de queijo

​Brazilian chocolate truffles - brigadeiro

£25 per person
Monthly cookery classes at Carterton Town Hall

Two-hour cookery sessions costing £25 per child
Suitable for ages 2-18 years
Saturday 25th January 2020 10 - 12
Saturday 22nd February 2020 10-12
Saturday 21st March 2020 10-12
Saturday 25th April 2020 10-12
Saturday 23rd May 2020 10 - 12